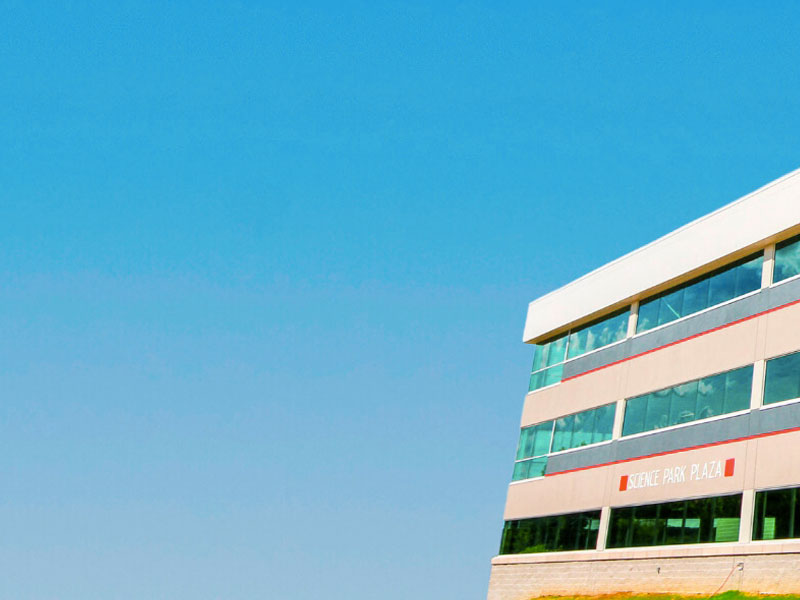 Your Property, Our Responsibility
We lift the burden of property management off your shoulders and help you achieve your investment purposes.
Veteran Owned and Operated
In Assets Under Management
As A Trusted Partner For Real Estate Management
Let's Work Together to Achieve Your Investment Purpose
You didn't get into real estate investing to be a property manager; you did it because you're an investor. Keystone Real Estate Group, LP believes in your vision, aligns with your goals, and offers a growth-oriented approach to property management.
Multi-family Property Management
As lucrative as multi-family property management can be, it's not without its worries and headaches. Instead of resigning yourself to the life of an overworked property manager, partner with Keystone Real Estate Group, LP and achieve your investment dreams.
LEARN MORE
Commercial
Property Management
Keystone Real Estate Group, LP offers customized commercial property management solutions that account for the unique needs and differences of your property types, ownership, and investment purpose. Partnering with our experienced team gives you access to a variety of services, including brokerage, land development, financial analysis, building services, and marketing.
LEARN MORE
Brokerage
Services
Our brokerage division represents our investors and our tenants, ensuring all parties have the knowledge and support necessary to make informed decisions. For investors, our team assists with site selection, market intelligence, comparative market analysis, negotiations, and acquisition. For tenants, we provide access to market knowledge, transaction expertise, site selection, and negotiation.
LEARN MORE
GROWTH-ORIENTED PROPERTY MANAGEMENT
You have big plans for your investment. So do we.
Let's Talk About It