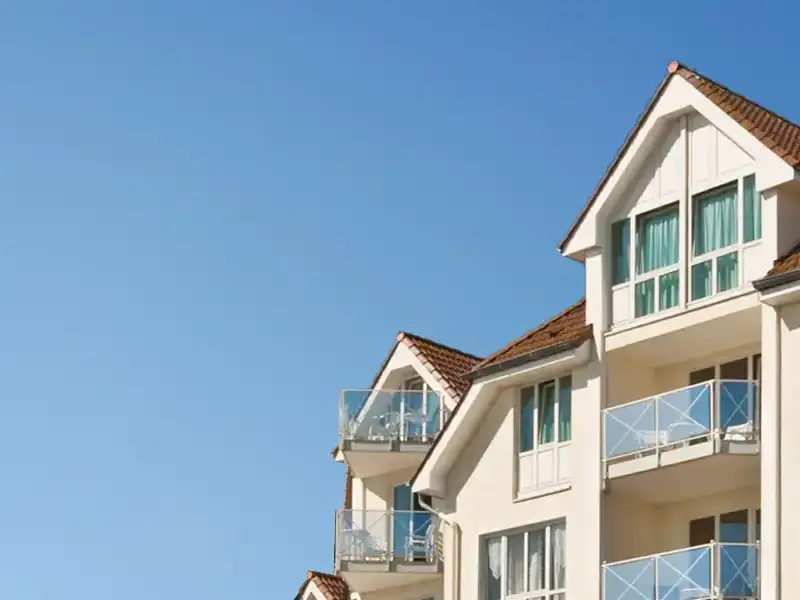 Multi-family Property Management
Keystone Real Estate Group LP's residential property management services take the stress out of maintaining your investment properties, leaving you with plenty of time for leisure or even growing your business.
See how we market our properties:
Staffing and Training
All team members operate under one over-arching goal; to effectively serve you, our customer. Proper staffing and ongoing training are top priorities. We take great pride as we manage hundreds of customer interactions daily, which include everything from accounting to maintenance to asset management to capital planning, marketing, and more. We will do anything necessary to ensure the success of your investment.​
Marketing
In real estate, occupancy is king. A vacant unit equates to unrealized income. We've been marketing and leasing beds and units for nearly 50 years. We create strategic marketing campaigns with performance metrics that attract and maintain occupancy using the best mix of tools, mediums, and timing to deliver the best results for your specific property.​
Building Maintenance
Keystone is always on duty. We treat the buildings we have stewardship over with the same care we treat our customers. Our trained and experienced team is actively ready to respond to "middle-of-the-night" emergencies and planned maintenance.​​
Capital Expenditure Planning & Coordination
Capital expenditure projects are time-consuming and prone to substantial expense overruns. We utilize a tried-and-true structured approach to plan, budget, and manage your projects effectively.​​
Accounting Functions
We proudly offer a complete yet flexible suite of services, including structured onboarding and accounting setup process for new clients, monthly reporting, annual planning and budgeting, management and processing of all financial transactions regarding banking, treasury, capital expenditures, accounts receivable and payables to include working with 3rd party collections agencies. We provide timely and accurate financial information while ensuring compliance with applicable real estate accounting laws and procedures. ​​
Asset Management
Your investment is our priority. Keystone offers a full suite of asset management and development services. We align your asset and desired investment outcome to management strategies that mitigate risk, appreciate your asset value, and grow your portfolio. Our asset management team works closely with the accounting team on more complex owner transactions, including refinancing and property sales. ​​
What to Expect
Putting your investments in the hands of a property management company is no easy task. It's your livelihood, after all. Handing over the reins requires a great deal of trust. Keystone Real Estate Group, LP recognizes this, which is why we've developed a culture-driven, people-focused strategy for serving our property owners.
As the stewards of your residential investment properties, our team cultivates trust in four distinct ways:
A Shared Vision
In order for a partnership to succeed, all parties must share the same vision. At the beginning of each and every partnership, the Keystone team works to align with your investment goals. This alignment becomes a rock-solid foundation upon which success can be built.
Transparency
You should never be left in the dark when it comes to your investment properties. Keystone Real Estate Group, LP relies on transparency and communication in all aspects of our business, ensuring that you're never surprised by our management practices.
Reporting
You'll receive a report each month detailing the performance of your residential investment properties. These reports not only keep you informed but allow us to collaborate and make adjustments as necessary.
Growth
Although investment growth is never promised, our strategies, processes, and management expertise combine to maximize your chances of success while also freeing you up to pursue additional residential investment properties.