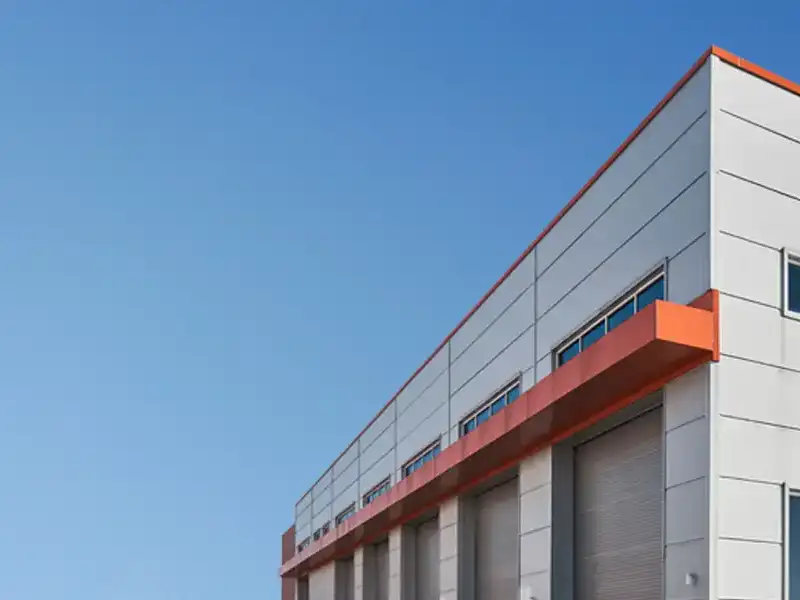 Commercial Property Management
Our commercial property management services are designed to remove the burden of maintaining your investment properties, so you can use your time to focus on your investment objectives or even just relax. We customize our property management services to meet your needs and the unique needs of your properties.
Land Development
Whether you're looking to alter existing improvements or develop raw land, a complicated process of entitlements and government authorities stand in your way. Let our dedicated land development team lead you through this bureaucratic administrative maze.
Financial Analysis
It's natural to have questions about your property's financial performance, which is why our financial analysis services are designed to give you the answers you need.
Building Maintenance
Handling maintenance requests gets tiring real fast. Instead, trust Keystone's team of professionals to properly care for your buildings 24/7. On top of general maintenance, we can assist with project management and space planning.
Marketing
Our marketing team develops and implements marketing strategies that are proven to attract and maintain occupancy at the highest level possible.
What to Expect
Handing your commercial investments over to a property management company is no small task. After all, these investments are your livelihood. Before a partnership can be brokered, trust is necessary. Keystone Real Estate Group, LP understands this, which is why we rely on a people-focused, culture-driven strategy for partnering with property investors like yourself.
As the stewards of your commercial investment properties, Keystone nurtures trust in four distinct ways:
A Shared Vision
In order for our partnership to succeed, we must share the same vision. The Keystone team will work closely with you to set expectations and understand your vision for your properties. Aligning with your investment goals is the first step toward building a rock-solid partnership.
Transparency
Even though you're trusting our team to manage your commercial investment properties, they're still your properties. Our property management team relies on communication and transparency to ensure you're never left in the dark when it comes to your investments.
Reporting
You can't manage what you don't measure. Each month, we keep you informed via a report detailing the performance of your commercial investment properties.
Growth
Keystone Real Estate Group, LP relies on proven strategies and processes as well as decades of management expertise to maximize your chances of achieving your investment purpose. Additionally, handling the burden of daily property management frees you up to grow your commercial investment portfolio.