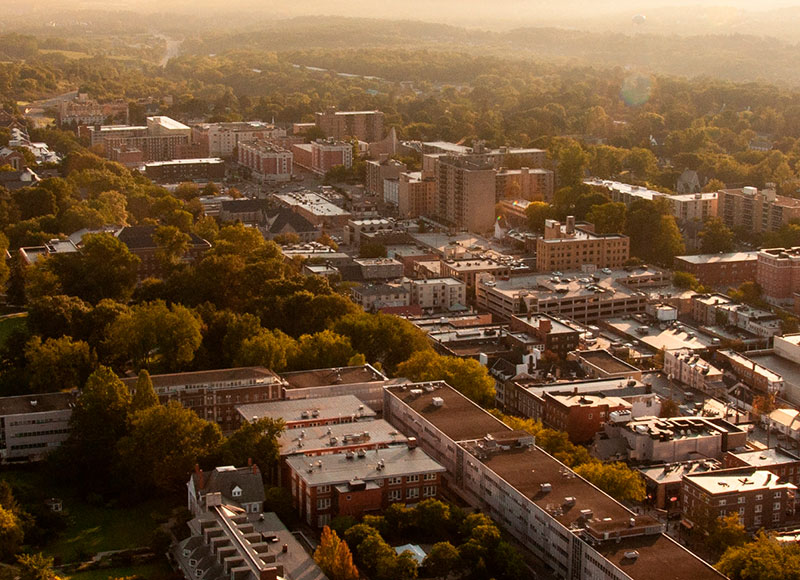 Our Pennsylvania Service Areas
Keystone Real Estate Group, LP operates all across the state of Pennsylvania, maintaining property management portfolios in several locations.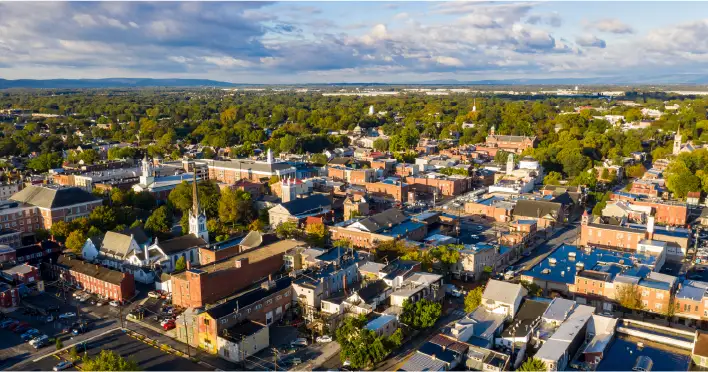 Home to Dickinson College, most of our residential properties in Carlisle are under a master lease with the school.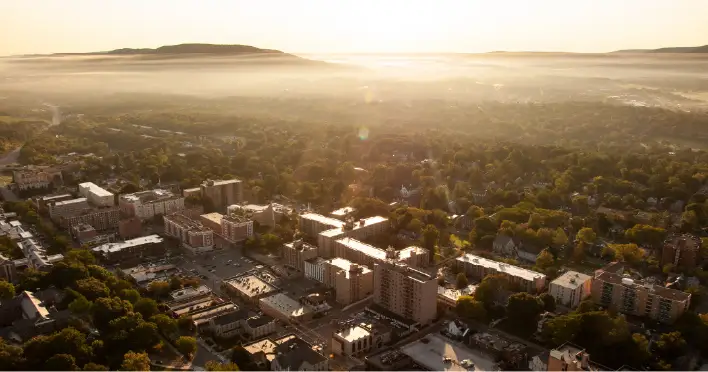 Not only is State College the home of our corporate office, it also is where we serve students, local residents, and business owners.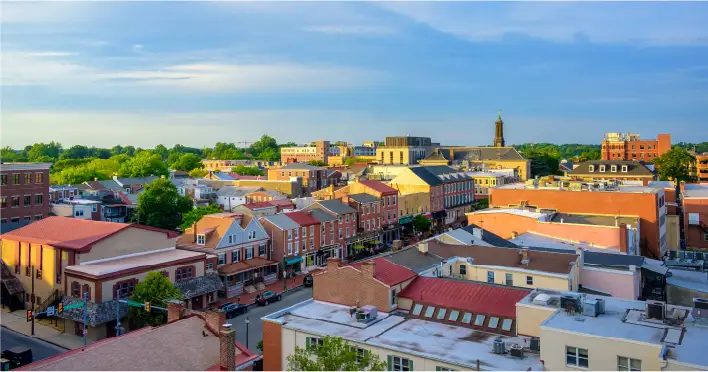 In the competitive Bloomsburg market, our property management portfolio offers students a great selection of townhomes, modern apartments, and private living.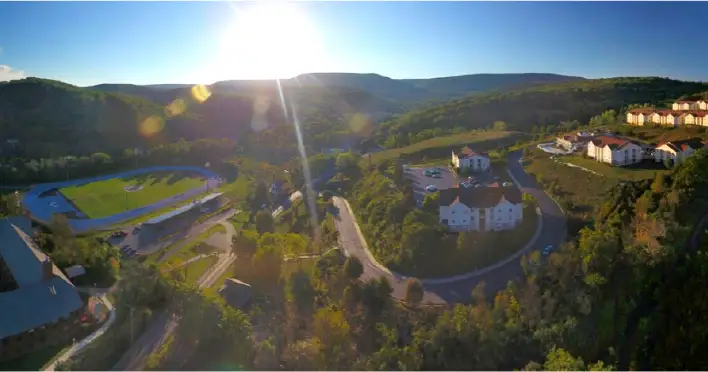 In Altoona, our modern upgrades, spacious units, and community amenities have convinced students to embrace off-campus living.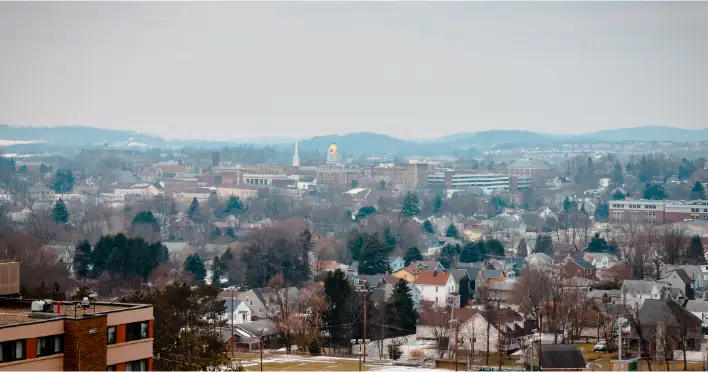 Serving the area since 1977, we are a leading provider of student housing and low-income housing for families and local residents.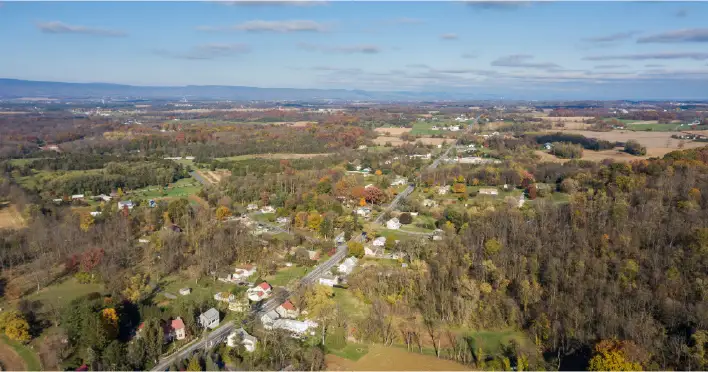 Optimally located near Shippensburg University and downtown Shippensburg, our portfolio is the epitome of comfort and convenience.