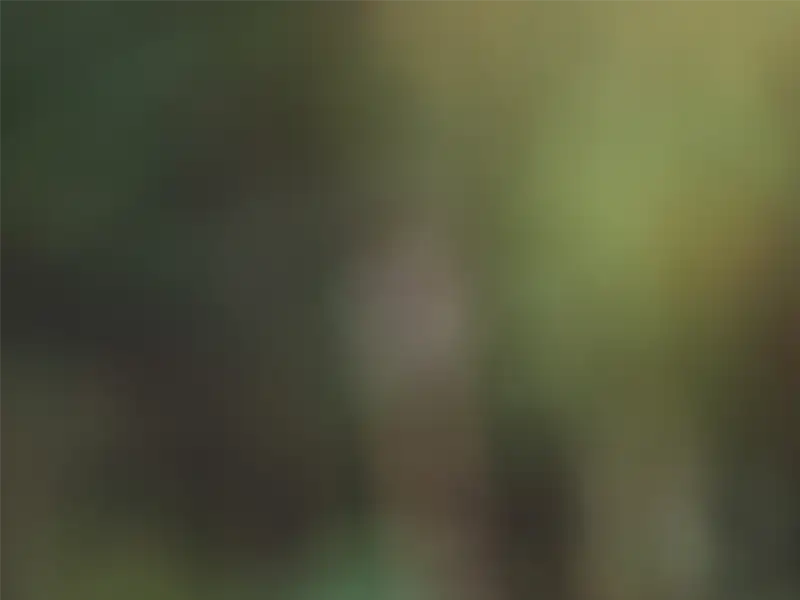 Real Estate Property Brokerage
Keystone Real Estate Group, LP's brokerage division represents our investors and our tenants, delivering brokerage expertise and services that drive success.
Market Intelligence
Leverage our brokerage team's collective knowledge, experience, and time to accumulate the market intelligence you need to form a strategy and carve out a competitive advantage for your business.
Site Selection
Location, location, location. We rely on data-driven analysis to help our clients choose the ideal location for their target audience and main demographics.
Comparative Market Analysis
A significant number of factors go into determining the fair market value of a property. Instead of guessing or exhausting your resources, rely on Keystone's proven comparative market analysis services.
Negotiations
When it comes time to negotiate, you can rest easy knowing you can rely on the full power and experience of Keystone's brokerage team.
What to Expect
Investor Representation
Whether you're buying, selling, or leasing, our team of licensed agents has the knowledge and expertise you need to come out ahead. With teams all across the state of Pennsylvania and experience with all types of residential and commercial spaces, Keystone is the representation you'll want by your side every step of the way.
Tenant Representation
Whether you're expanding, consolidating, downsizing, renewing, or relocating, Keystone will be there to help you optimize your lease terms. We provide site selection, market knowledge, and transaction and negotiation experience most tenants simply don't have access to.