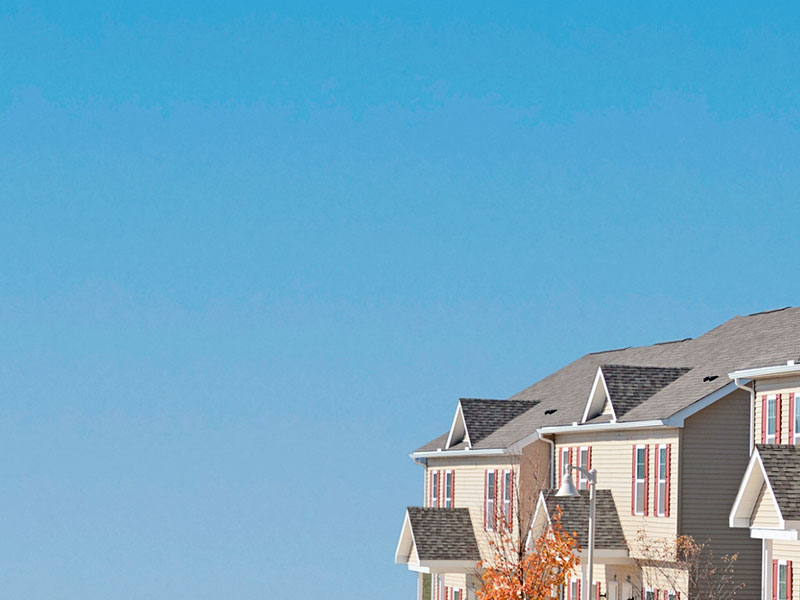 Property Management and Brokerage Services
Investing Doesn't Have to Be Stressful! Partnering with Keystone Real Estate Group, LP solves your property management troubles and arms you with the time and resources you need to grow your investment portfolio.
Commercial Management
Our experienced team delivers personalized commercial property management solutions that account for your unique needs and the needs of your investments. We offer complete operational transparency and share our property management expertise to ensure you always come out on top.
Multi-family Property Management
Multi-family property management can be incredibly time consuming, making it difficult to manage and grow your investments. Our full-service property management team supplies you with the time, resources, and experience to fully realize your investment purpose.
As A Trusted Partner For Real Estate Management
Property
Brokerage
Real estate investors will require property brokerage from time to time, which is why Keystone Real Estate Group, LP has cultivated a robust brokerage division. Whether you're buying, leasing, or selling, our team can assist every step of the way.

GROWTH-ORIENTED PROPERTY MANAGEMENT
You have big plans for your investment. So do we.
Let's Talk About It