Three Challenges All Owners and Property Managers Must Tackle
There are many challenges all owners and property managers face. Read our blog to find out what 3 of the most common ones are and how to tackle them.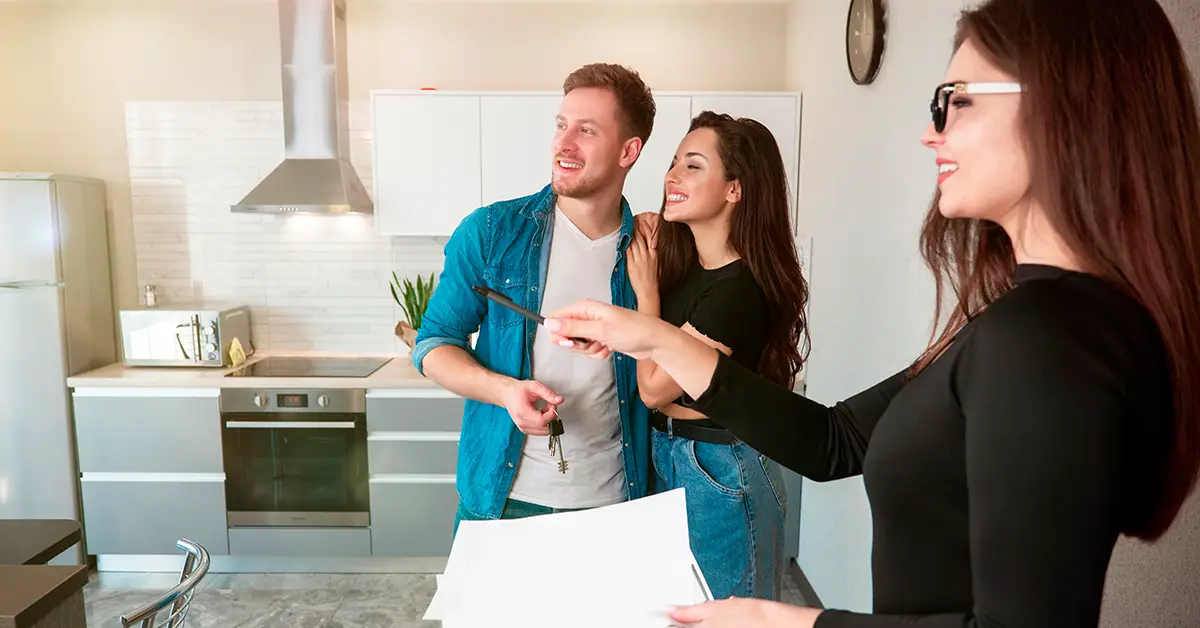 Owning an apartment building or commercial property is a significant investment. However, you probably didn't purchase your investment because you wanted to be a property manager.
Property management is hard work and requires multiple skill sets, including time management, marketing, people skills, maintenance, and more. As you add additional investment properties to your portfolio, the property management challenges increase accordingly.
With nearly 50 years of managing properties, we've discovered consistent themes across all properties. While each property is unique, the problems are similar. Let's look at 3 of the primary challenges and solutions.


1. Resident / Tenant Management
Filling units is the primary goal, but the steps needed to achieve this can take a lot of time and resources. Finding good tenants is the single most important thing you can do to maximize your investment.
These are just some of the tasks:
Marketing

Showing and leasing vacant units

Tenant applications and screenings; credit and background checks

Tenant relations; disputes amongst tenants, complaints, requests, damages to property

Evictions
Marketing:
Marketing your property in a competitive market can be touch and costly. A good property management company has trained marketers that understand your prospects. They know where and when to reach these prospects using a variety of channels and capabilities, continually measuring for effectiveness. This ensures you receive the maximum impact for your marketing budget.
Showing & Screening:
Even after you connect with a prospective tenant, you need to show the unit and screen the tenants, which takes time and effort. Scheduling a showing may seem easy, but you often must rearrange your schedule to accommodate a prospect. Plus, how many times do you show an apartment to find out the prospective tenant isn't qualified? A good management firm knows what qualifying questions to ask a prospective tenant before showing the apartment to ensure they are a good fit.
Tenant Relations:
Now that you have tenants, you have to keep them. It's expensive, time-consuming, and a burden for a tenant to move. Happy tenants = tenant retention.
There will inevitably be challenges. Sometimes roommates don't get along, they don't like their neighbor, or a tenant can have a disagreeable personality. These are real challenges and can dominate your time until resolved. A good management company is staffed and trained tomanage these tasks effectively.
Keystone Real Estate Group, LP has a long history of keeping tenants happy by working alongside them to resolve issues, concerns, and disputes.


2. Maintenance and Repairs
Keeping your properties well-maintained is important, but easier said than done. The following are just a few of the challenging tasks necessary to ensure your asset's well-being:
Emergencies – They will happen and frequently occur in the middle of the night or during other non-working hours.

Repairs – You can schedule repairs, but often the key to keeping happy tenants is a quick response.

Preventative Maintenance – This is essential to having a safe building.

Capital Upgrades – Improvements are the key to long-term value in your asset.
Utilizing Preventive Maintenance:
This can help reduce the propensity for appliances, mechanical equipment, and building structures failing unexpectedly, causing less interruption in your tenant's daily lives. Maintenance can be a complex issue to manage. Advanced planning, responsiveness, and communication are essential.
Despite planned prevention, maintenance issues will still happen. It is important to be responsive to your tenant's maintenance requests with clear communications about when and how repairs will occur.
How quickly you respond to tenants' maintenance requests shows a tenant that you care and makes them more likely to want to continue to live at your property. Additionally, good preventive maintenance leads to a deeper understanding of the asset – which leads to more focused and effective capital planning.
Planning and Leveraging Capital Improvements:
Structural alterations or interior upgrades will help improve your investment property and increase overall value.
They are costly and may. Not directly correlate to increased rental revenue. Tenants are generally willing to pay more for nice kitchens, bathrooms, appliances, and flooring. But when's the last time a tenant was willing to pay more for a new roof, hot water heater or HVAC system? A property management company has buying power that can leverage to get discounts on replacements. That helps keep costs down as you maintain your investment for maximum returns.
Keystone Real Estate Group, LP employs a seasoned maintenance department that delivers a quick response time to address issues and keep residents happy.


3. Employee Hiring and Retention
Hiring and training great employees takes time and effort. Many property owners can only afford a single employee to perform the roles of administrative assistant, leasing agent, and property manager. Although, you also run the risk of having an overworked employee who does not feel they are valued. This can lead to high employee turnover, which results in a loss of time and resources.
While recruiting again, you may miss countless requests for showings from prospective tenants while your maintenance repairs go unnoticed or delayed. Just like that, you are back to square one!
Keystone Real Estate Group, LP invests a lot of time and resources in hiring and cross-training team members. Thereby ensuring your investment asset and tenants don't suffer when someone leaves.
In order to make sure you get the most out of your property investment, it is beneficial to look at what a property management company can provide. This includes solutions to tenant relations, maintenance issues, and employee retention.
At Keystone Real Estate, LP, we take care of everything from tenant managers, dependable maintenance, and taking care of our employees. This is done by having transparent and realistic expectations for our clients.
Recent Blog Posts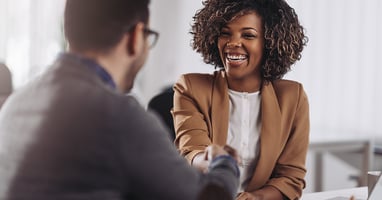 Investing in real estate brings a bevy of advantages, such as cash flow, equity building, tax...